We fill custom orders for t-shirts, clothing, stickers, vinyls, decals, mugs, and more!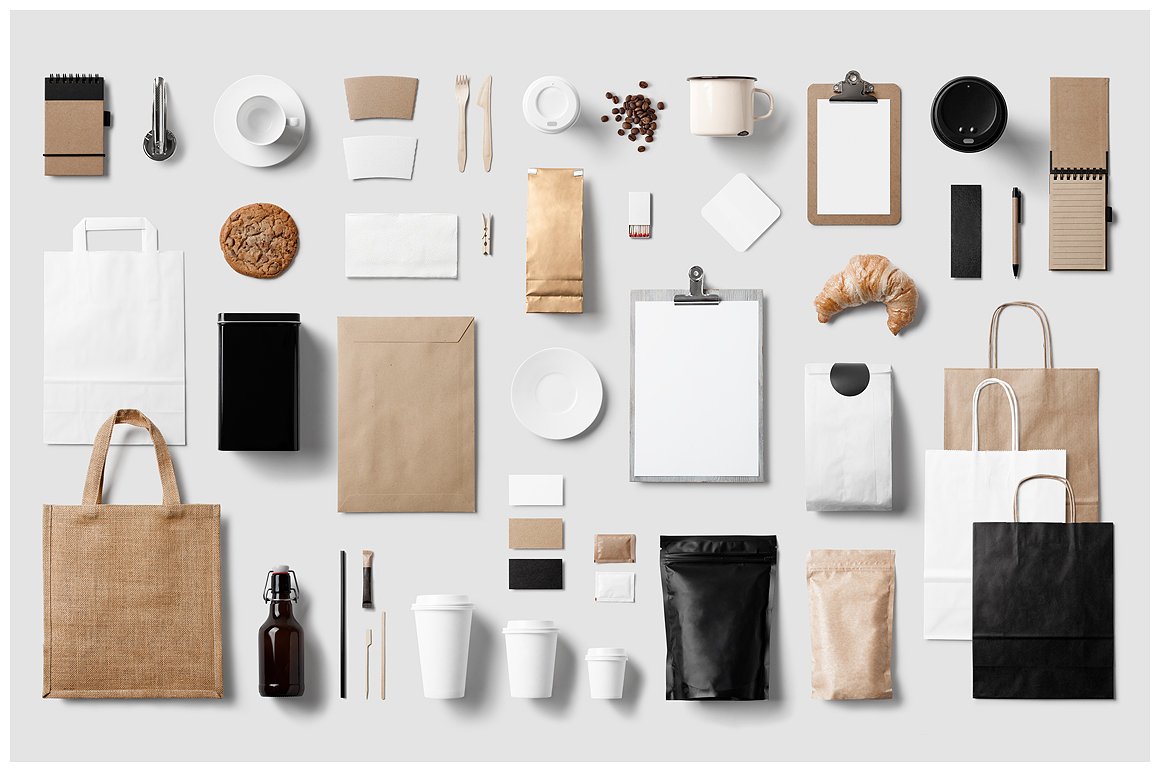 Let us know what you need to take your business to the next level. We can customize so many things to fit your needs!
Custom products are no problem for us! We just need you to fill out our online order form. If you have any questions please reach out so we can chat about your needs!

New customers get a discount with their first order! Use code: NEWCUSTOMER to get the discount!
Contact
(858) 522-9119 atxwebbuilders@gmail.com
Hours
M – F : 9am–5pm CST
Sat : 9am-12pm CST
Sun : Closed